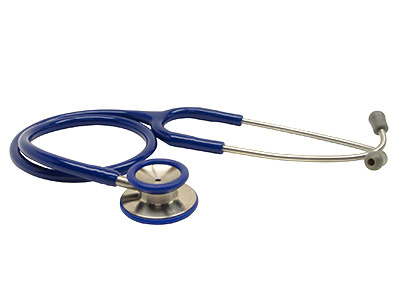 What is it?
Critical illness insurance or Serious Illness Cover provides you with a tax free lump sum of money if you are diagnosed with certain illnesses or disabilities that are covered on your policy. The kinds of illnesses that are covered are usually long-term and very serious conditions such as a heart attack or stroke, loss of arms or legs, or diseases like cancer, multiple sclerosis or Parkinson's disease.
It is often provided as an extra benefit on a Life Insurance or Mortgage Protection policy, but it can also be sold as an insurance policy on its own.
Why you may need it?
As being ill may leave you out of pocket, it can be really beneficial to have a large sum of money to spend on things like everyday expenses, paying off your mortgage or your medical expenses. You can use the money in any way you like.
You may have other income coming in while you're ill such as state benefits, sick pay from your employer or Income Protection. However, this may not cover all your needs. It's a good idea to think about how much you would need to live on if you became seriously ill and whether you would need some extra money to boost your income.
You may want to consider serious illness insurance if you:
Have no other cover for ill health
Are not in paid employment, so cannot buy Income Protection insurance
Have a mortgage, personal loans or other debts that you would still have to pay if you became seriously ill and possibly unable to earn an income
Have dependents who rely on your income or unpaid work, such as work you do in the home or in a family business.
There are other types of illness insurance you can take out such as Income Protection. Critical illness tends to be a less expensive way to protect your income against illness and disability but, unlike Income Protection, it doesn't cover accidents.
How Rockcourt can help?
Unlike Life Cover and Mortgage Protection where the insurance benefit is paid on death, Critical Illness is paid on diagnosis of a serious illness. Illnesses covered can vary between the different insurance companies. As an insurance intermediary we have an agency with all the insurance companies (below). We can provide a fair analysis of the market on your behalf enabling us to find you the greatest level of cover for the lowest cost. Our quotes are the same, and sometimes better, than going direct as we can price match the cheapest quote on the market. Therefore we can always ensure that you are getting the most amounts of illnesses covered for the lowest price.